Next Level Tune-Up Basketball Camp (2020)
Registration:
Early Bird: Oct. 5-23
General Reg: Oct. 24-Nov. 2
Camp Dates: November 2-3, 2020
Cost: 
Early Bird: $60
General Reg: $70
Divisions:
9th-12th grade: 5:00 pm-7:00 pm
3rd-8th grade: 7:00 pm-9:00 pm
Get ready for the upcoming season with some of the best. Jalen Moore is an Aggie great and former Milwaukee Buck. Jimmy Moore is a USU Hall of Famer and former NBA Player. Tanner Lind is a Skills Trainer who has worked with the Indiana Pacers, as well as, Victor Oladipo and other professional basketball players. This camp is for boys and girls.
Kids Classes
---
Improve your basketball knowledge and skills through hands on training from Aggie great and former Milwaukee Buck, Jalen Moore and Aggie Hall of Famer, Jimmy Moore.
Registration: Open enrollment
Ages: 6+ years old
Days: Tuesdays
Dates: October 5,12,19,26
Time: 5:30 pm- 6:30 pm
Place:
Smithfield Civic Center (Oct. 5)
Smithfield Rec. Center (Oct. 12,19,26)
Cost: $100
Online Registration
---
Online registration is quick and easy. Follow the link below and follow the instructions on the website.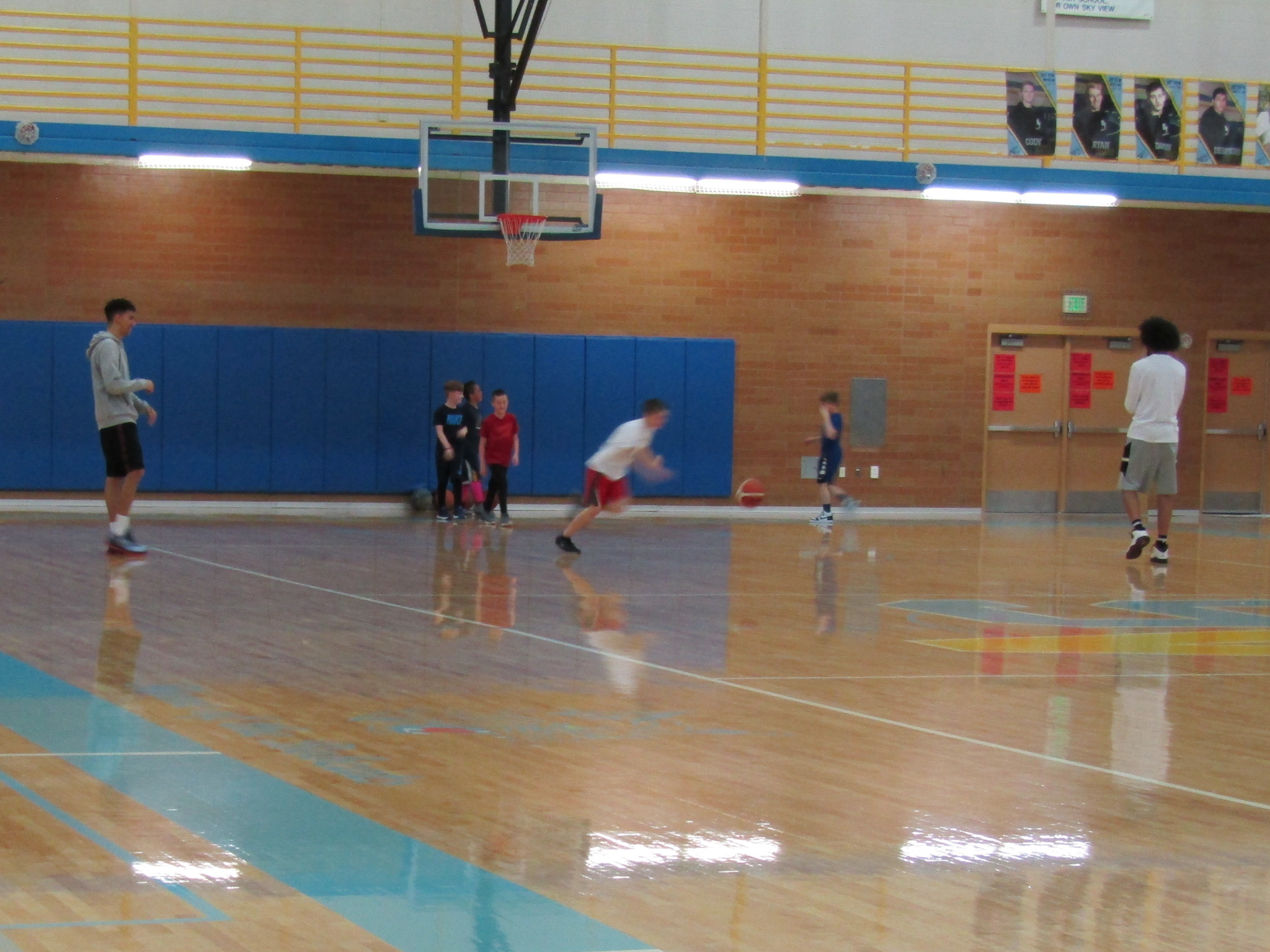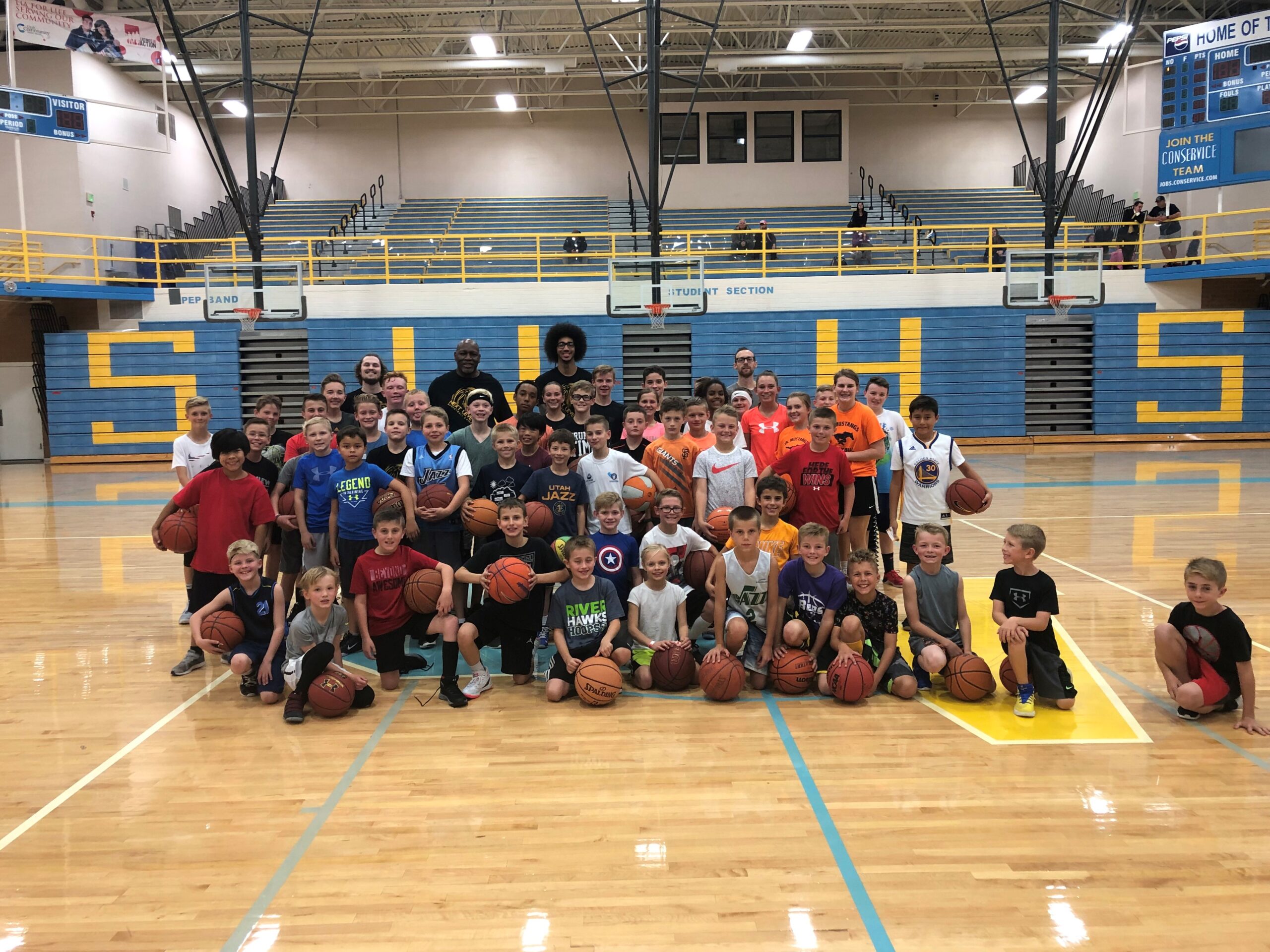 Looking for a Recreation Center membership?
---
You can see our pricing and find additional information by visiting our membership page! Or, give us a call and we'll answer any questions you may have.