Smithfield is known as Utah's Health City. As such, we have a week long celebration with a variety of family oriented activities designed to improve physical and mental health, create lasting memories, and build meaningful relationships. Scroll down for more information.
Check out some of the highlighted events below.
We have something for everyone at Health Days!
Smithfield City Ambassador Pageant
Stratford Loosle Young Musicians Cup
Family Bike Ride
Greater Smithfield Chamber Golf Tournament
Smithfield Youth Theatre
Children's Theatre
Health Days Fun Run
Health Days Horse Pulls
Health Days Parade
Booth and Park Activities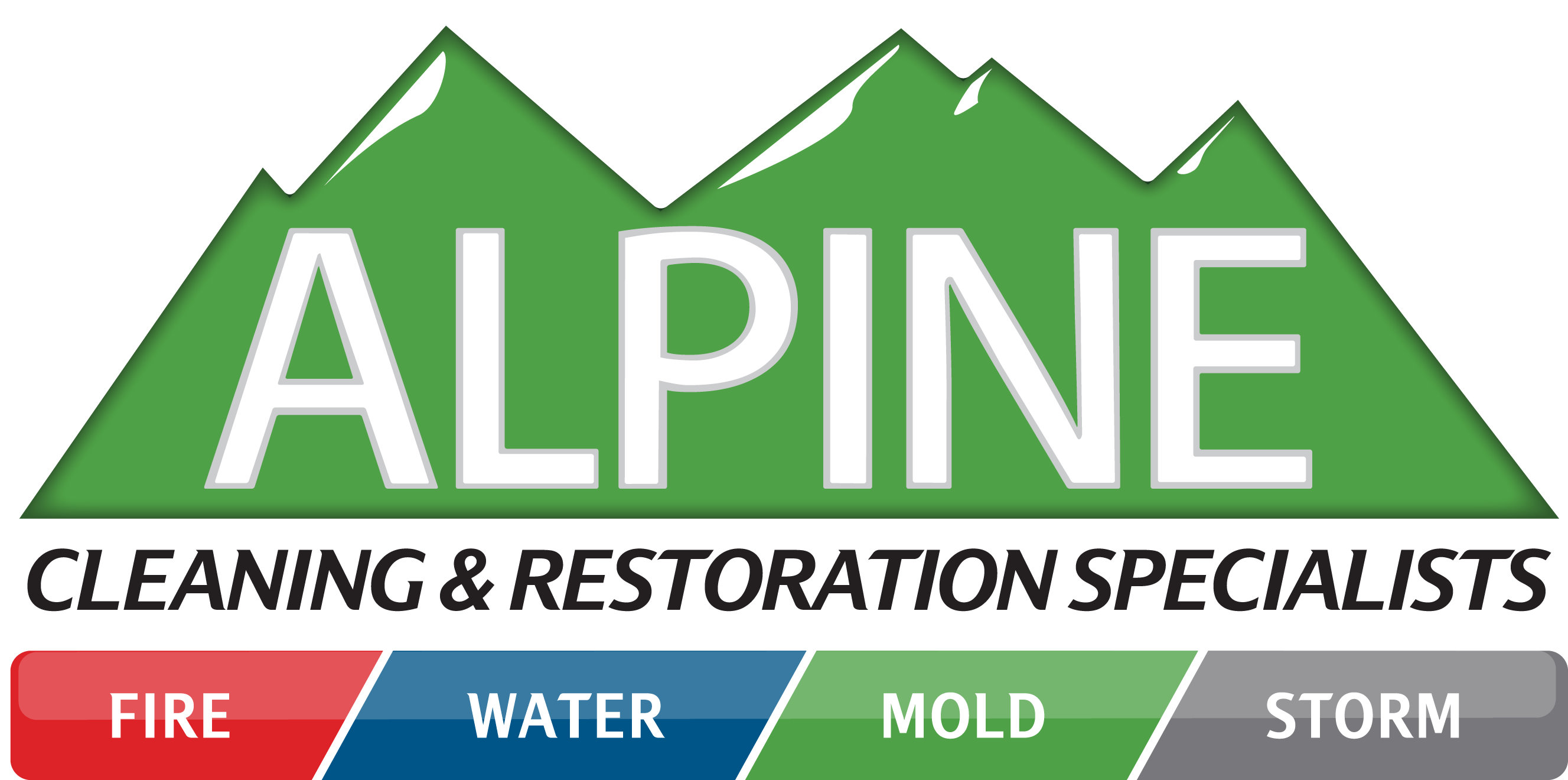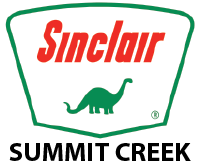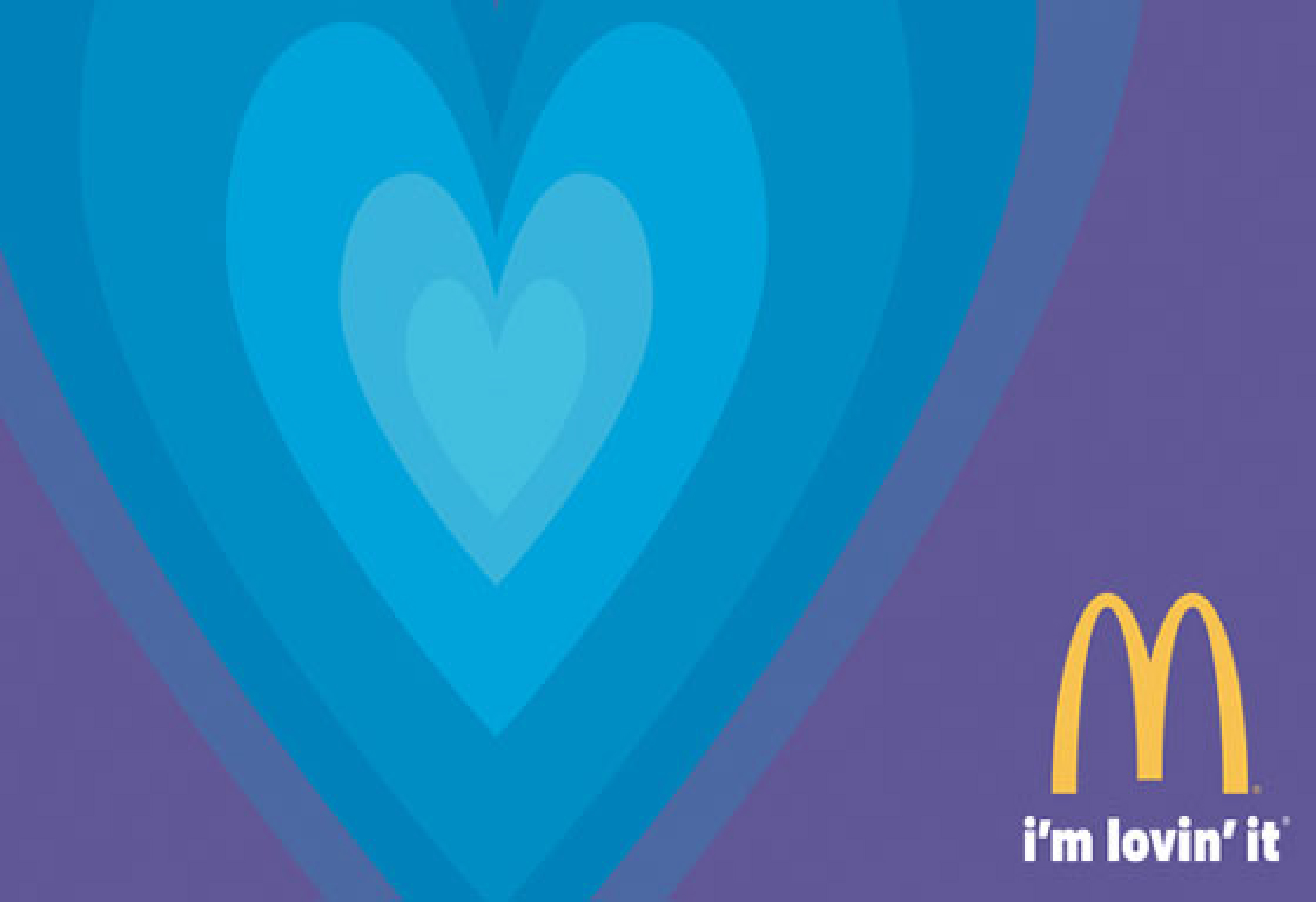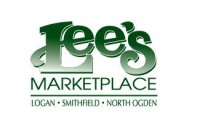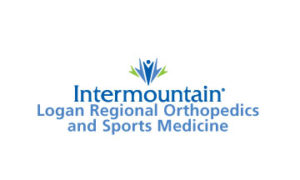 *Title Sponsor
Smithfield Recreation is supported by incredible sponsors that make these events possible!
Interested in Becoming a Sponsor?
Are you interested in partnering with us? Click here to learn about how you can become a Smithfield Recreation sponsor.
Looking for a Recreation Center membership?
---
You can see our pricing and find additional information by visiting our membership page! Or, give us a call and we'll answer any questions you may have.