Program information
---
Martial Arts is an effective system of self-defense that encourages students to realize their own potential; physically, mentally, and spiritually. Students learn discipline, self-control, patience, persistence, and respect for themselves and others. Students are expected to continually strive to perfect themselves, both in the studio and in every other area of their life.
Cost:
$45 per month
$40 per month for the 3rd+ family member*
*This discount only applies to immediate family living at the same address
** 10% discount given to Rec. Center members
Class Times:
Monday, Wednesday, *Friday
6:15 pm Youth (6-12 years old)
7:15 pm Adult (13 years old and older)
*Classes combined at 6:00 pm on Fridays.
Receive a 20% discount on a uniform with your first registration!
Contact Information
---
Martial Arts Director: Mark Allman
logankarate@gmail.com
Registration
---
Open Enrollment
Register in person at the Smithfield Recreation Center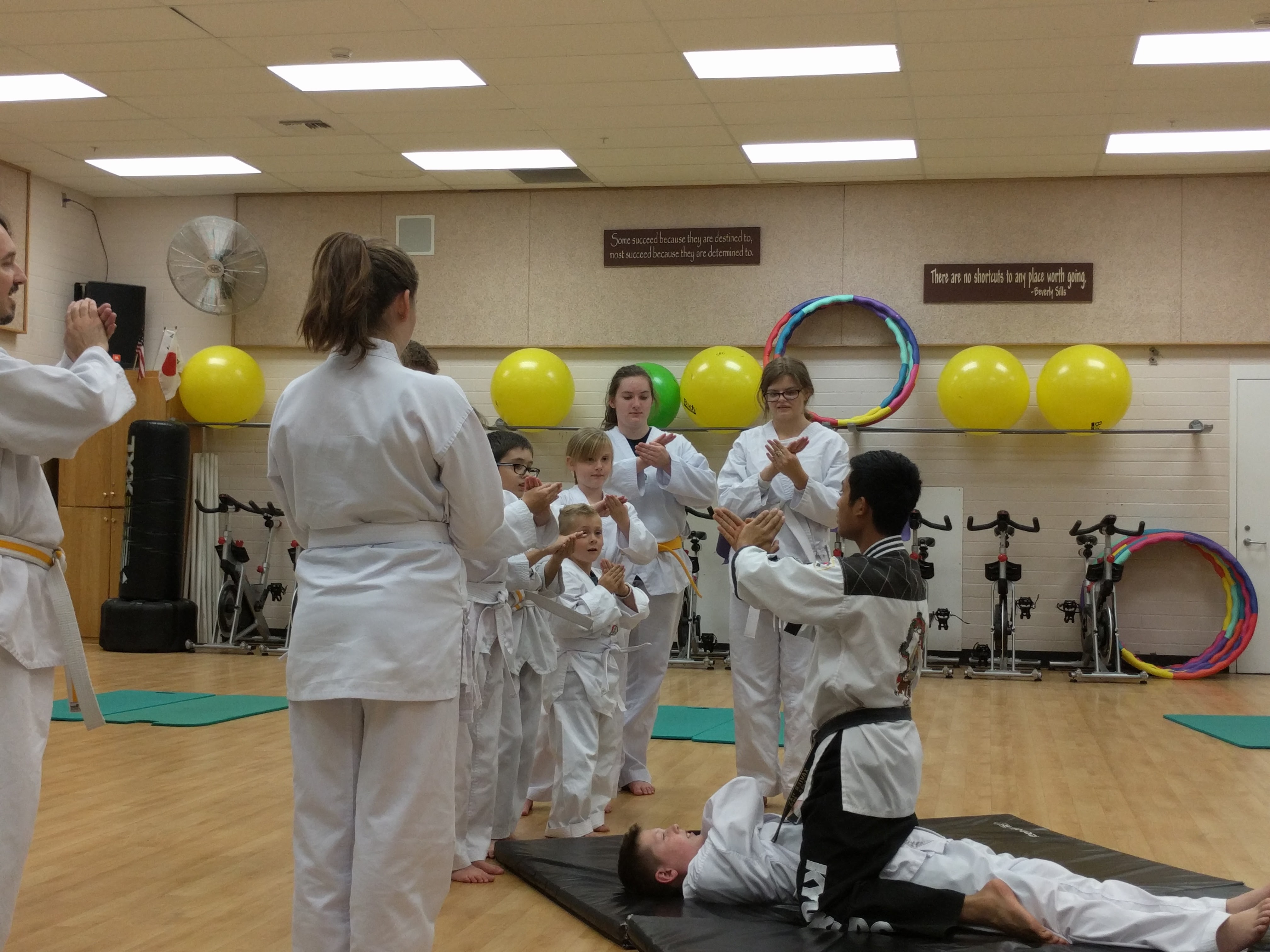 Looking for a Recreation Center membership?
---
You can see our pricing and find additional information by visiting our membership page! Or, give us a call and we'll answer any questions you may have.