2022 Summer Dance Information
---
Dance Camp is a great experience for new dancers wanting to experience dance for the first time in a friendly environment, as well as seasoned dancers who want to improve technique, rhythm, and performance.
Camp Dates: July 12-14
Registration: April 25th until full
Camp Fees:
$35: 2-6 years old
$40: 7+ years old
*10% discount for Rec. Center members 
Times
9:30 am-10:30 am- 2-4 years old
11:00 am-12:00 pm- 5-6 years old
12:30 pm-2:00 pm- 7-10 years old
*Princesses will make a special appearance for the 2-6 year old groups.
Contact Information
---
Serendipity Dance Directors: Jesssica Westerberg & Jayme Pollard
serendipitydance@gmail.com
Registration
---
Register online or in person at the Smithfield Rec. Center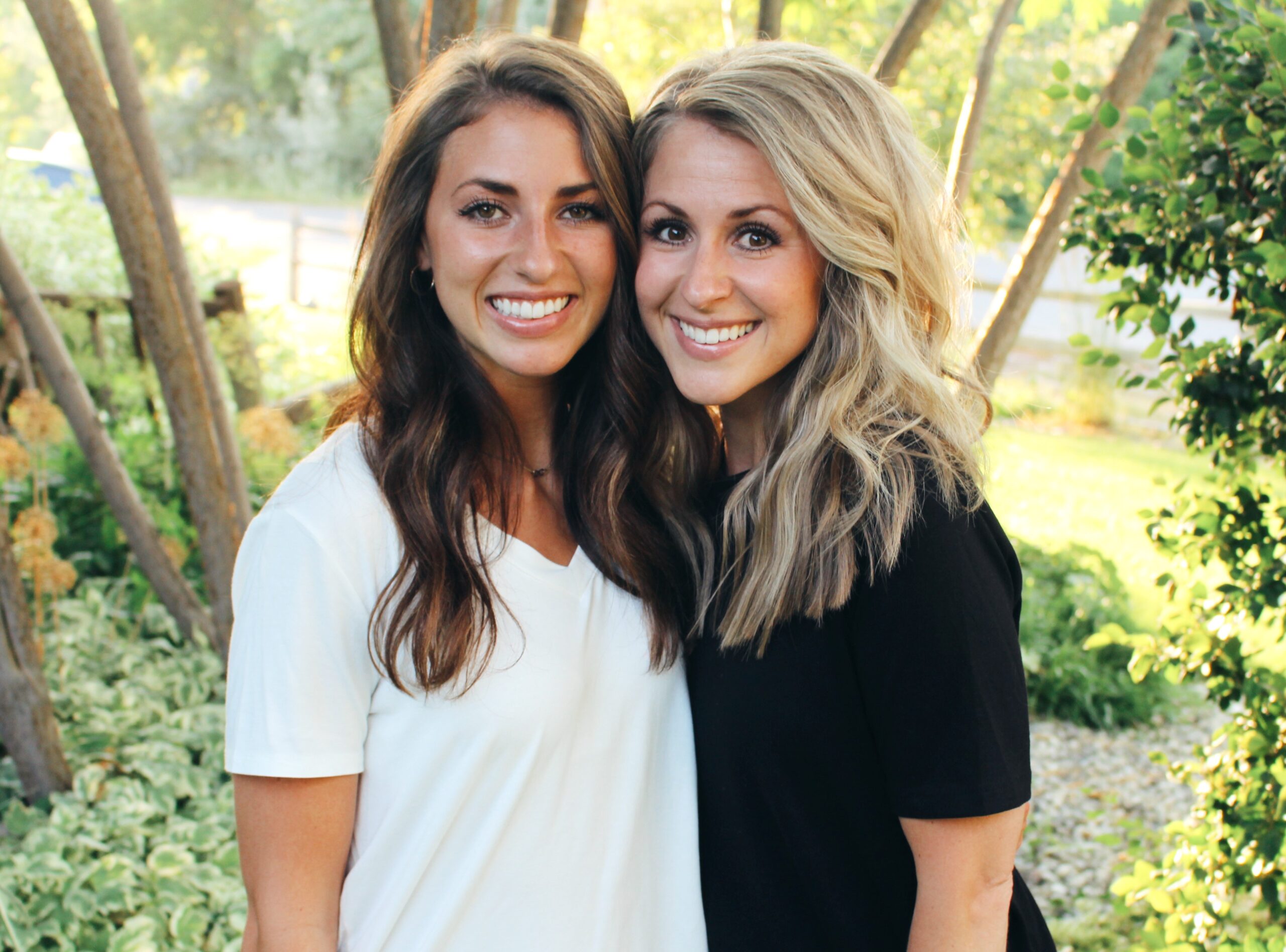 Looking for a Recreation Center membership?
---
You can see our pricing and find additional information by visiting our membership page! Or, give us a call and we'll answer any questions you may have.
LOCATION
---
315 E. 600 S.
Smithfield, UT 84335
(435) 563-0048
LOCATION
---
315 E. 600 S.
Smithfield, UT 84335
(435) 563-0048