Winter/Spring Dance Information
---
Session Dates: January 4- May 22
No Class: Jan. 8, Feb. 15, Apr. 5-8
Registration: December 14 until full 
Monday
4:00-4:50 pm- Mini's Competition* Full
5:00-5:45 pm- Elite/Dazzlers Ballet Full
5:45-6:45 pm- Elite Contemporary Full
Tuesday
2:00-3:00 pm- Company 1*
3:00-3:50 pm- Tiny Stars*
4:00-4:45 pm- Company 5 Contemp./Technique* Full
5:00-5:45 pm- Company 5 Jazz Full
5:45-6:55 pm- Company 4 Full
6:55-8:05 pm- Company 4A Full
8:05-8:50 pm- Dazzlers Jazz Full
Classes held in the Dance Gym unless marked with an *
Classes & times subject to change. Placement determined by the director and instructors according to ability. 
Wednesday
3:50-4:35 pm- SD Vibez*
4:45-5:45 pm- SD Crew*
6:00-6:45 pm- Elite Technique Full
6:45-7:45 pm- Elite Hip Hop Full
Thursday
10:30-11:20 am- Princess Company*
11:30-12:15 pm- Tippy Toes*
3:50-4:50 pm- Company 3*
5:00-6:00 pm- Company 2*
6:00-6:45 pm- Company 5 Ballet* Full
5:15-6:00 pm- Dazzlers Technique Full
6:00-7:00 pm- Dazzlers Hip  Hop/Contemp. Full
7:00-8:00 pm- Elite Jazz Full
8:00-8:30 pm- Elite Musical Theatre Full
Contact Information
---
Serendipity Dance Directors: Jesssica Westerberg & Jayme Pollard
serendipitydance@gmail.com
Registration
---
December 14th until full
Register in person at the Smithfield Recreation Center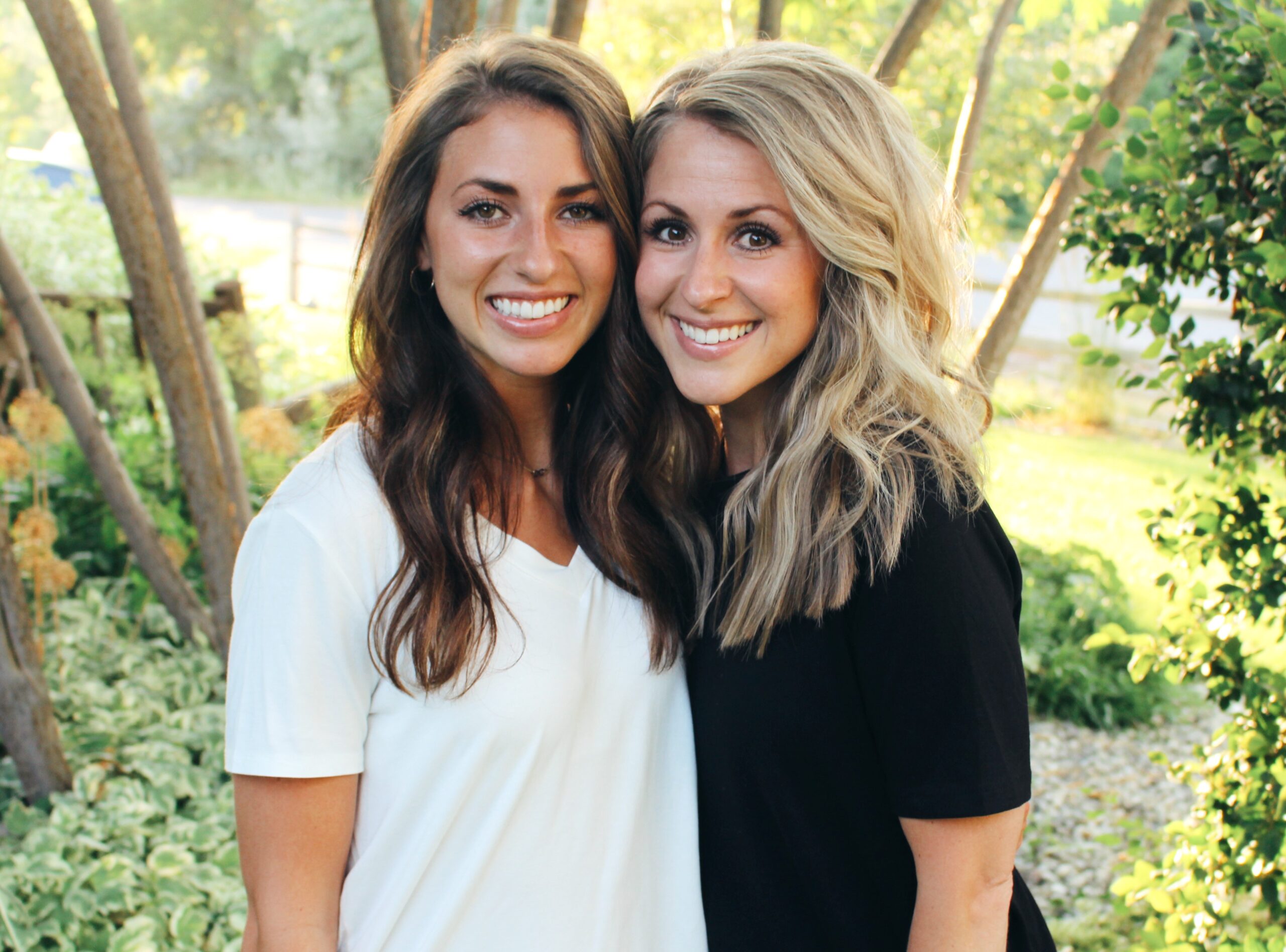 Looking for a Recreation Center membership?
---
You can see our pricing and find additional information by visiting our membership page! Or, give us a call and we'll answer any questions you may have.