Sports Schedules/Standings
---
---
---
Click below to see upcoming schedules and standings.
Spring Competitive Basketball
Click below for schedules and standings.
Online Registration
---
Online registration is quick and easy. Follow the link below and follow the instructions on the website.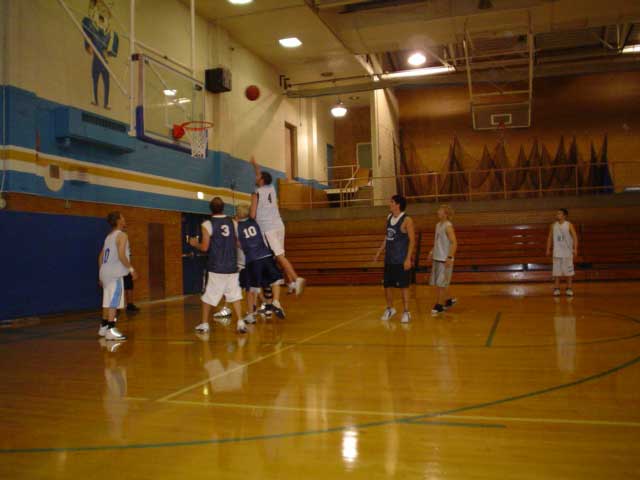 *If you are interested in refereeing, please contact Scott Wamsley.
Looking for a Recreation Center membership?
---
You can see our pricing and find additional information by visiting our membership page! Or, give us a call and we'll answer any questions you may have.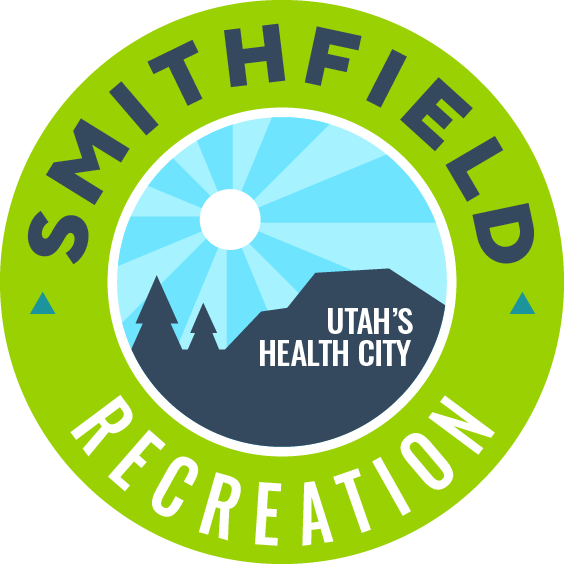 LOCATION
---
315 E. 600 S.
Smithfield, UT 84335
(435) 563-0048