Broadway Bound! Theatre Show Choir
---
---
---
Program Objectives
---
Simple note recognition and rhythms
Introduction to two-part singing
Confidence and creativity in dance choreography and expression
Summer Camp Information
---
Broadway Bound! is a youth Theatre show choir for boys and girls. Come ready to sing and dance your heart out as we dive into some of Broadway's most creative, fun, and beautiful music written for young actors! Both age groups will meet at the same time and place but practice in different rooms.
Registration: April 24 until full
Dates: June 19-23
Ages:
8-10 years old
11-14 years old
Time: 9:30 am- 11:00 am
Location: Smithfield Civic Center
(400 E. 100 N.)
Fee: $50
+ $12 T-shirt
Jessica Higginbotham has been directing youth theatre programs in communities and schools for over 20 years. Currently, she directs threatre workshops at both Sunrise Elementary and North Cache Middle School and choreographs for Sky View High School's show choirs. She has a degree in Theatre Education from BYU and loves to tap dance.
Online Registration
---
Online registration is quick and easy. Follow the link below and follow the instructions on the website.
Youth Sports
---
We also offer a variety of youth sports year round, click below to learn more!
Looking for a Recreation Center membership?
---
You can see our pricing and find additional information by visiting our membership page! Or, give us a call and we'll answer any questions you may have.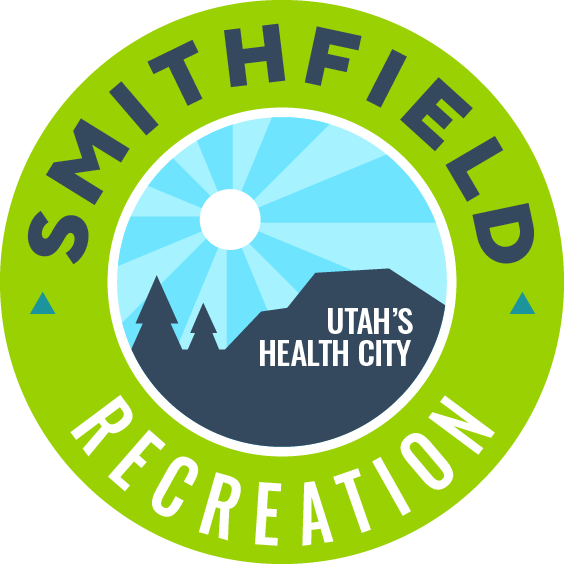 LOCATION
---
315 E. 600 S.
Smithfield, UT 84335
(435) 563-0048