All summer pickleball programs are held at Forrester Acres.
(100 N. 500 W) 
Summer Group Lessons
---
Learn to play the game that is sweeping the nation.
Registration: Open Enrollment
Session Fees: $35
Days: Tuesday, Wednesday, Thursday
Session 1: Youth (8-17)
Session 2: Adult Beg.
Session 3: Youth (8-17)
Session 4: Adult Beg.
Session 5: Youth (8-17)
Session 6: Adult Beg.
June 16-18
June 16-18
July 14-16
July 14-16
Aug. 4-6
Aug. 4-6
8:45 am- 10:00 am
7:30 am– 8:45 am
8:45 am- 10:00 am
7:30 am- 8:45 am
8:45 am- 10:00 am
7:30 am- 8:45 am
Ladies Monday League
Co-ed Wednesday Leauge
Co-ed Teams League (3.0-3.5)
Co-ed Teams League (4.0+)
June 15- July 20
June 17- July 22
July 29- Aug. 19
July 29- Aug. 19
Mondays
Wednesdays
Wednesdays
Wednesdays
7:30 am- 9:30 am
7:30 am- 9:30 pm
6:00 am- 8:00 pm
8:00 am- 10:00 pm
Registration: June 1st until full
Skill Levels: All skill levels welcome
Sign up as an individuals.
You will play in timed "quad" games (doubles groups playing with and against each of the other three on your court). The pace is fast and fun!
After you've played with the other three on your court, the two with the most games/points move up a court and teh two with the least move down the court. Make it to the top court to be one of the Kings/Queens of the court.
Three quad rotations per day.
The quad rotations naturally move you to courts with others of similar ability levels.
For the co-ed team league, choose your own team of 4 players (2 men/2 women).  Each week your team will play against two other teams (one hour each). A match against another team includes Men's Doubles, Women's Doubles, and Mixed Doubles. All players play every round. Games are to 15, or 20 minutes. Points are accumulated for each game and totaled for your team. Team with highest points wins the match.
Contact Vic Phillips with any questions.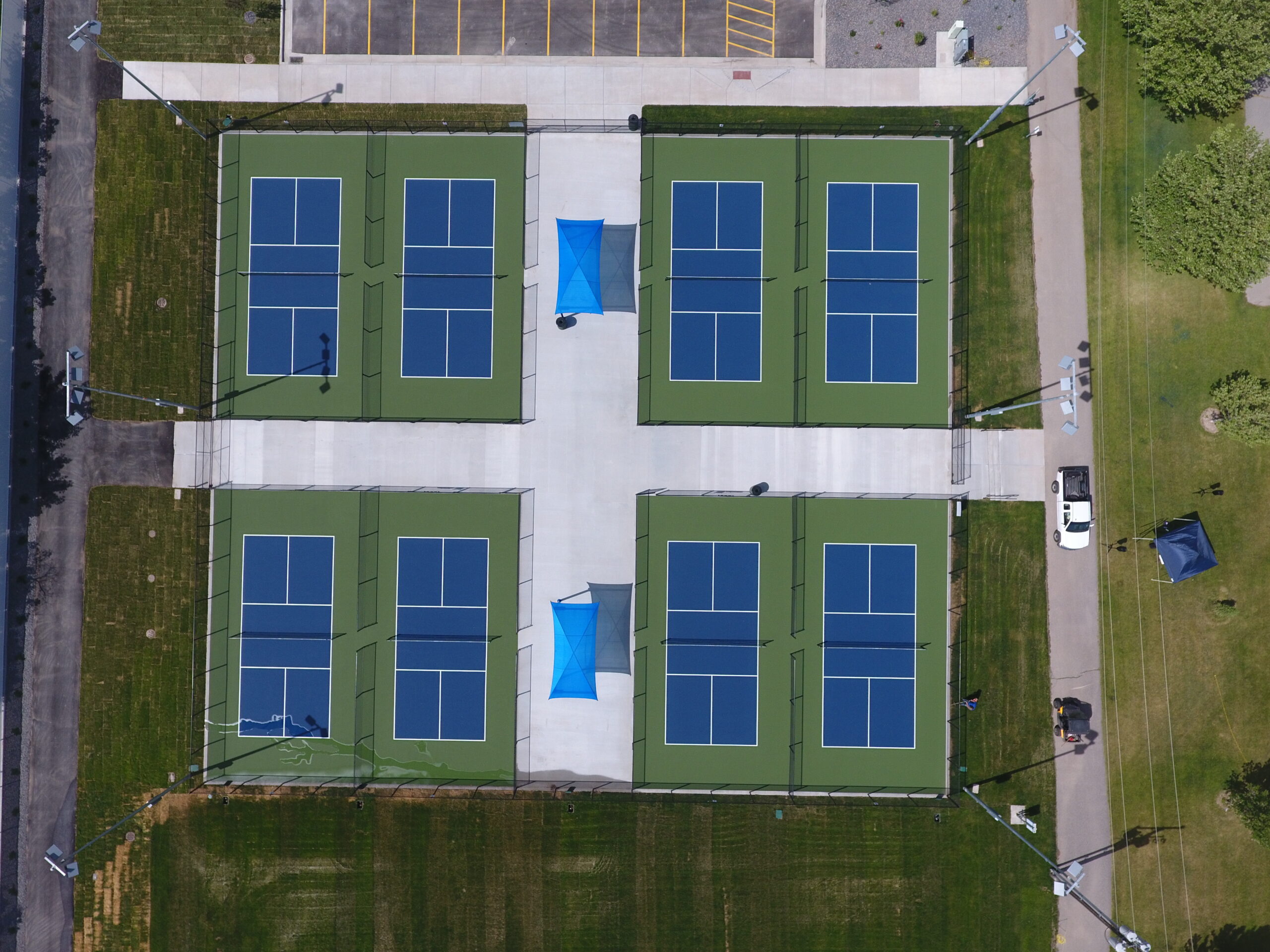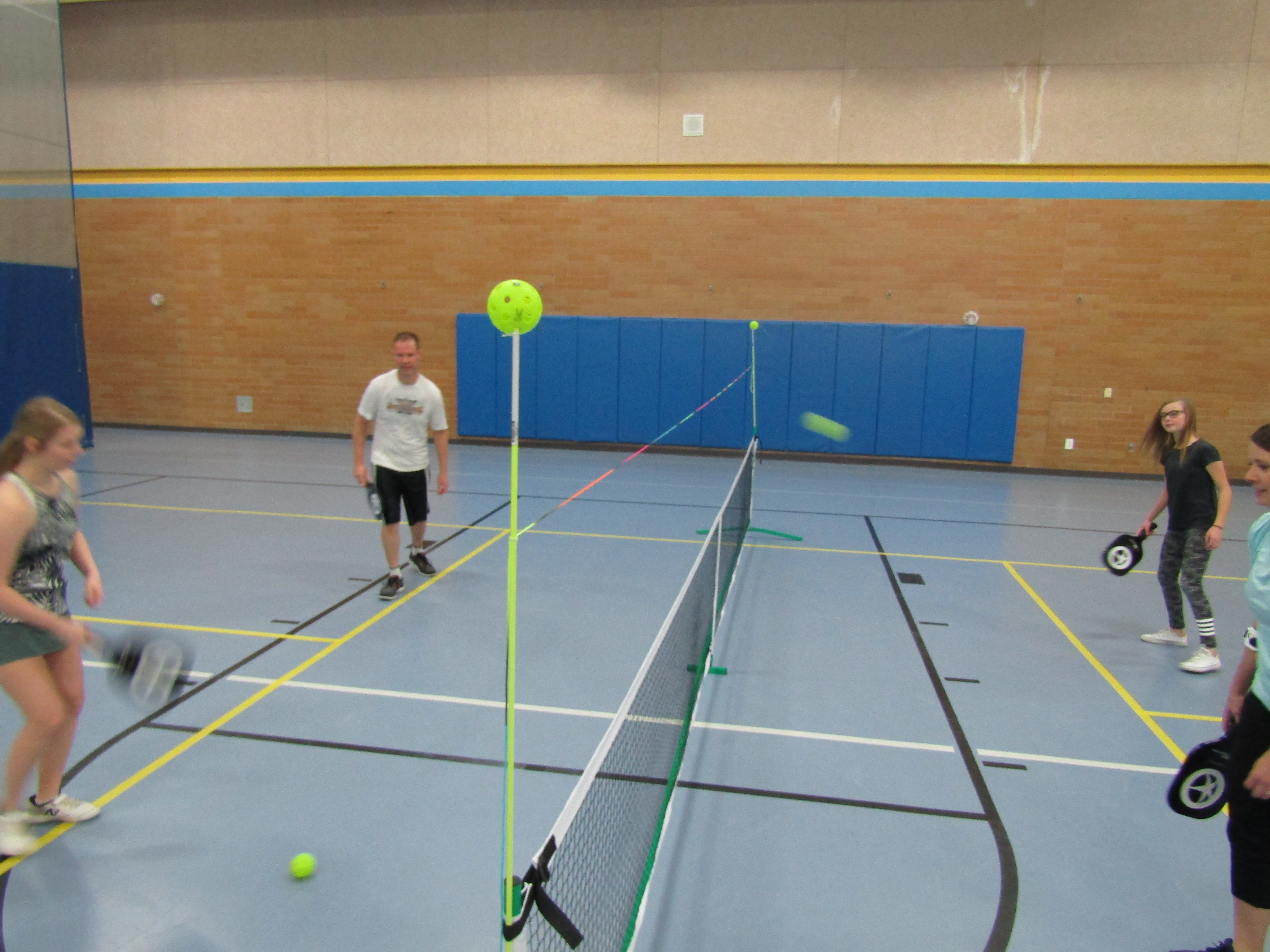 Skills & Drills Mini Camps
---
Learn the skills and drills that will help you take your game to the next level!
Registration: June 1 until full
Session Fees: $40
Days: Tuesdays & Thursdays
Session 1: Adult Int.
Session 2: Adult Int.
7:00 pm- 9:00 pm
7:00 pm- 9:00 pm
Pickleball Pandemic Tournament
---
Registration: July 6th- Aug. 3
Dates: August 13-15
Thursday; 5:30 pm-10:00 pm
Women's Doubles
Friday; 5:30 pm-10:00 pm
Men's Doubles
Saturday; 8:00 am-4:00 pm
Mixed Doubles
Events: Men's, Women's, and Mixed Doubles
Skill Level: 2.5- 4.5
Location: Forrester Acres (100 N. 500 W.)
Price:$15 Registration plus $10 per event
Sign up as an individual but list your partner's name in the space provided.
Each division will have a max of eight teams.
Top three finishers get Gold, Silver, or Bronze medal.
All matches are one game to 15, win by 1. Switch sides after one team reaches 8 points.
Tie-break order determined as follows: Most wins, point differential, first to check in.
Each participant will recieve a t-shirt.
If player does not have a USAPA rating, please refer to IFP self-rating guide to determine rating at http://ifpickleball.org/ifp-rating-descriptions/.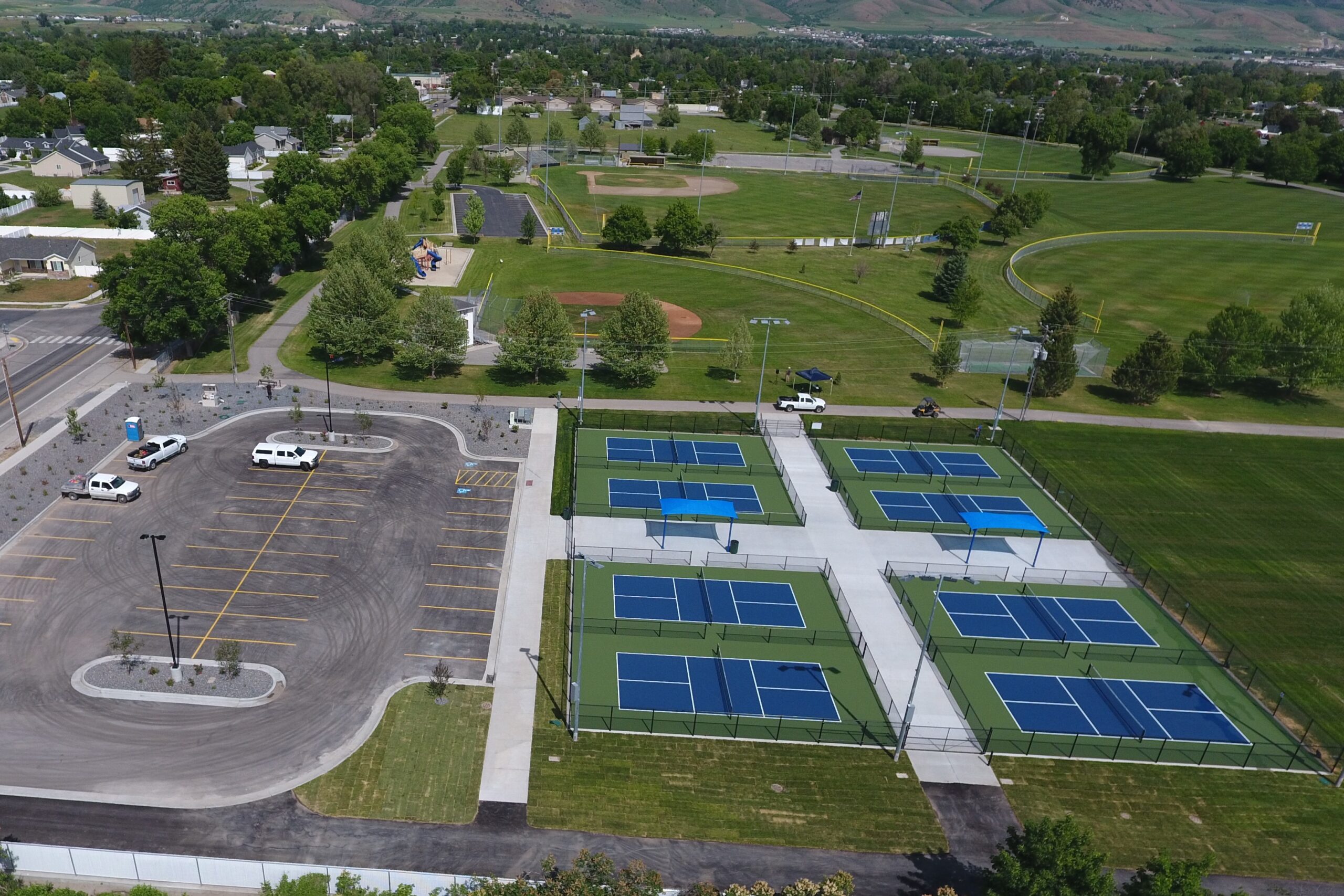 Online Registration
---
Online registration is quick and easy. Follow the link below and follow the instructions on the website.
Schedules/Standings
---
Find updated scores, schedules and standings online!
Contact Information
---
Vic Phillips
vh_phillips@comcast.net
(435) 757-3556
Pickleball Director
---
Vic Phillips 
USAPA rated 5.0 player
Extensive coaching background in pickleball and tennis
Charter member of PPF (Pro Pickleball Federation)
Experienced tournament player including National and Pro level events
Looking for a Recreation Center membership?
---
You can see our pricing and find additional information by visiting our membership page! Or, give us a call and we'll answer any questions you may have.