Sky View Little League Wrestling
---
---
---
Come learn the fundamentals of Wrestling during this six week program. Participants will learn stance, motion, basic takedowns,
escapes, and pinning combinations in a fun and engaging environment. Participants will have the opportunity to compete in three local tournaments held on Saturdays. 
Registration: September 5- October 16
Season: October 5- November 10 (6 weeks)
Days: Wednesdays and Thursdays
Time/Age: 
5:30 pm: K-2nd Grade
6:30 pm: 3rd-5th Grade
Location: Sky View High School Wrestling Room
Fee: $65 (Includes shirt)
Online Registration
---
Online registration is quick and easy. Follow the link below and follow the instructions on the website.
Schedules/Standings
---
Find updated scores, schedules and standings online!
Contact information
---
Program Director
Tony Holden
(435) 512-1793
anthony.holden@ccsdut.org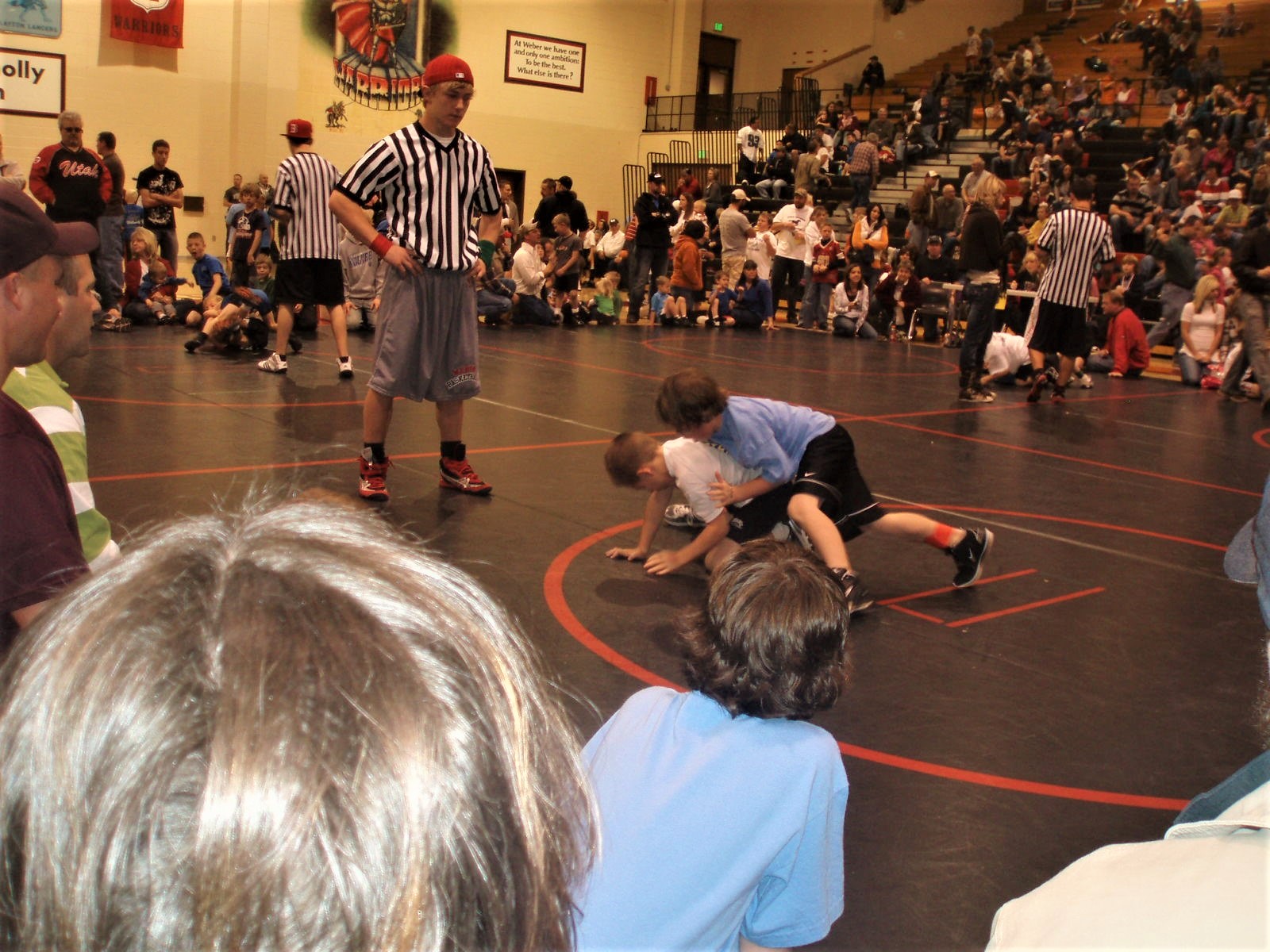 Looking for a Recreation Center membership?
---
You can see our pricing and find additional information by visiting our membership page! Or, give us a call and we'll answer any questions you may have.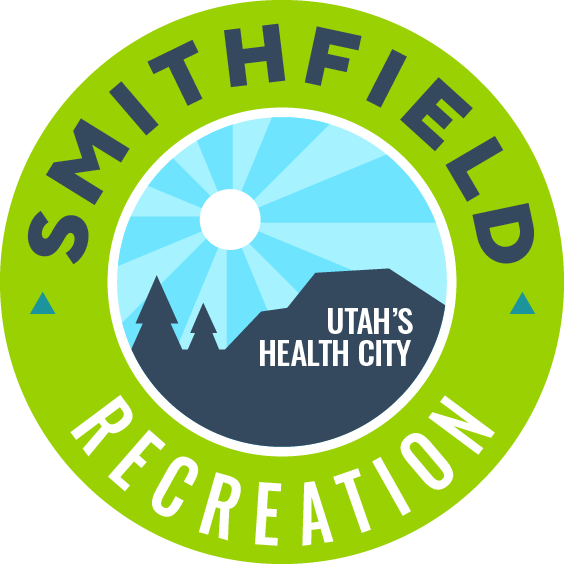 LOCATION
---
315 E. 600 S.
Smithfield, UT 84335
(435) 563-0048