Jr. Bobcat Competitive Basketball
---
---
---
League Information
---
This league is conducted by Sky View High School in
conjuction with the Smithfield Recreation Center. Teams
are guaranteed six games and are to register as a team.
Most games will be held on Saturdays with a possibility of some week nights. Games will be played Thanksgiving weekend.
Fore more information contact: Coach Kirk Hillyard – (435) 881-7078
Registration: September 4- October 29
Games begin: November 11
Fees: $450 per team
Divisions:
3rd grade boys
4th grade boys
5th grade boys
.
6th grade boys
7th grade boys
8th grade boys
Online Registration
---
Online registration is quick and easy. Follow the link below and follow the instructions on the website.
Schedules/Standings
---
Find updated scores, schedules and standings online!
Looking for a Recreation Center membership?
---
You can see our pricing and find additional information by visiting our membership page! Or, give us a call and we'll answer any questions you may have.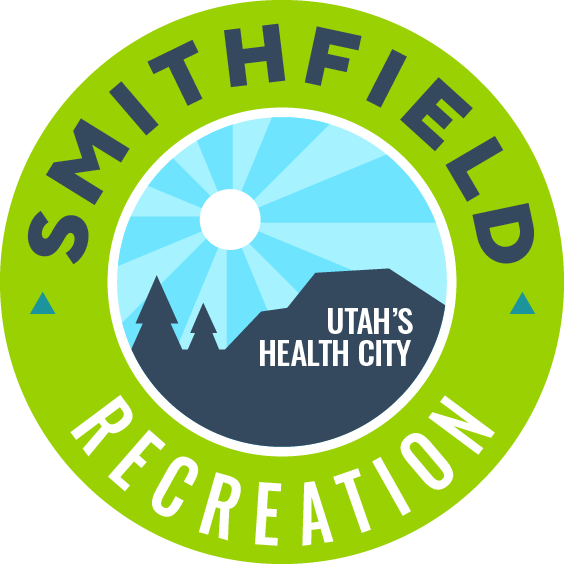 LOCATION
---
315 E. 600 S.
Smithfield, UT 84335
(435) 563-0048