Spring Competitive Basketball League
---
---
---
League Information
---
This competitive basketball league is for boys and girls teams. The season will consist of seven regular season games and a single elimination tournament following league play. Teams will typically play two games per week. We will try to schedule double headers as much as possible. Teams provide their own jerseys.
Registration: January 16- February 5
Games begin: First week of March
Fees: $400 per team
Divisions:
5th/6th grade girls
7th/8th grade girls
3rd grade boys
4th grade boys
5th grade boys
6th grade boys
7th grade boys
8th grade boys
.
Mondays/Wednesdays
Mondays/Wednesdays
Tuesdays/Thursdays
Tuesdays/Thursdays
Wednesdays/ Fridays
Wednesdays/ Fridays
Tuesdays/Thursdays
Tuesdays/Thursdays
Online Registration
---
Online registration is quick and easy. Follow the link below and follow the instructions on the website.
Schedules/Standings
---
Find updated scores, schedules and standings online!
Looking for a Recreation Center membership?
---
You can see our pricing and find additional information by visiting our membership page! Or, give us a call and we'll answer any questions you may have.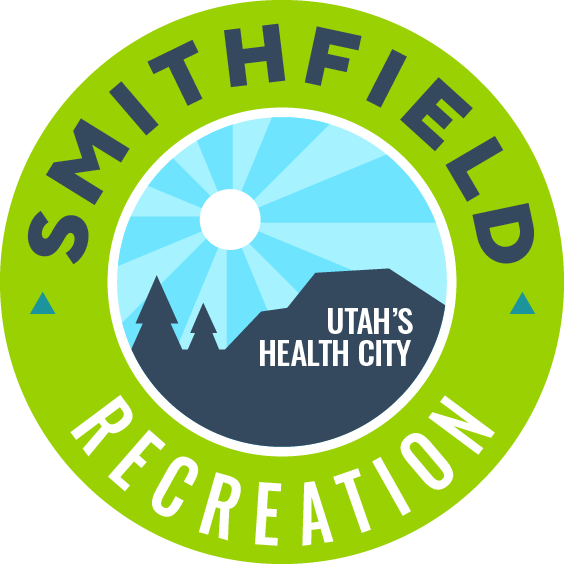 LOCATION
---
315 E. 600 S.
Smithfield, UT 84335
(435) 563-0048